Wichita Roofing & Construction is proud to be a tenured construction firm, offering customers reliable workmanship and beautiful results that are perfectly aligned with the needs of your project, be it gutter installations, siding, fencing, or something else. Whether we're helping you build an addition or we're reroofing your home, know that you're getting nothing less than perfection from our team.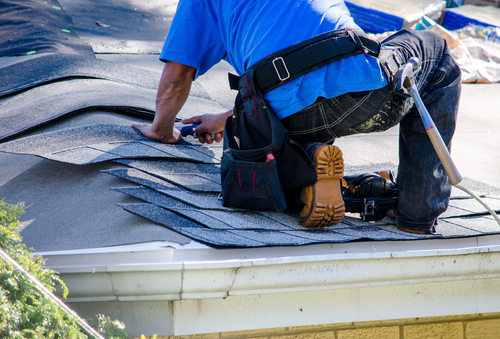 Roofing services
As the premier roofing company in Wichita Falls, Jolly, Burkburnett, Wichita County, and Pleasant Valley, TX, we're equipped to handle projects of all sizes and scopes. From re-roofing to roof replacements, to gutter installations and repairs, we do it all to ensure your home's watershed system is working appropriately. Our familiarity with all roofing styles and materials make us a great choice for projects above other operations that specialize in only a single style.
Damaged roof after a big summer Texas storm? Don't call just any fly-by-night roofing contractor in Wichita Falls, TX! Call us first, to get the repairs you need for peace of mind.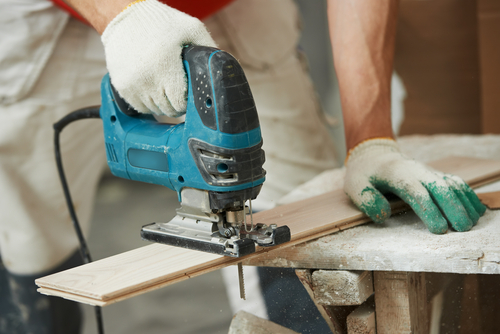 General construction
Our construction services extend to residential and commercial customers and are always tailored to the specific demands of your project. Whether you're remodeling a space right down to the studs or you're building a new addition to your home, put your faith in us. We plan every construction project right down to the finest detail, to ensure we're hitting deadlines, staying within budget and producing unparalleled results.
Additional services
Beyond roofing and general construction services, we have the experience and capabilities to provide our customers with numerous additional services that are often peripheral to the main construction project. Our capabilities extend to:
Fencing
Property maintenance
Siding
Window and door installation
Appliance installation
Countertops
---
To learn more about the many ways we can leverage our construction services to meet the needs of your home or business, be it fencing or gutter installation, please contact us today by calling 940-322-2124. We'll be happy to schedule an appointment with you at a time that's convenient.